Description
Apply to ROS robot car navigation path planning obstacle avoidance
1.Omnidirectional scanning
360° rotation of mechanical structure, continuous acquisition of angular information from omnidirectional scanning and ranging, stable output point cloud data
2.Laser power
Class I safety standard X2L uses infrared point pulsed laser to meet FDA Class l laser safety standards to protect children and pets from eye safety
3.3000Hz scanning frequency supports customization
X2L applies laser triangulation principle, high ranging accuracy, suitable for robot car navigation, obstacle avoidance, and construction.
4.Slim size exclusive design
YDLIDARX2L uses an ultra-thin structural design to achieve smaller size and lower power consumption
5.Application:
Maker education / Scientific research / Algorithm verification / Autonomous navigation / Car obstacle avoidance / Positioning navigation
Payment & Security
Payment
PayPal
The main Payment method is Paypal. If you have paypal, that is great. You can simply place order and check out with few steps. If you don't have Paypal account, you can register it and pay by Credit or Debit Card.
Pay with Paypal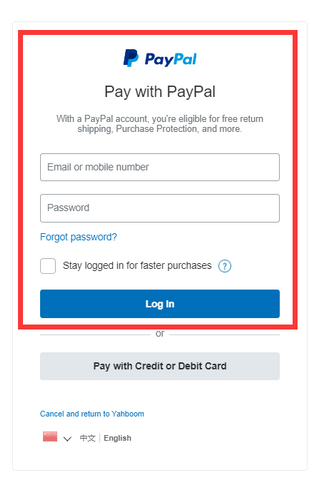 Pay with Credit or Debit Card
Your payment information is processed securely. We do not store credit card details nor have access to your credit card information.