Description
Advanced Robot Kit: XR-MRT Humanoid Robot is a multifunctional humanoid robot with 18DOF. You can control it through the Android APP Bluetooth. It has various pre-programmed actions, which can realize basic gait walking, fighting, football, dancing and other actions. It is a fully autonomous robot.
18 DOF Metal Servo: This humanoid robot kit includes 18 servos that power the robot's head, chest, arms and legs. 1 servo each for the head and chest, 6 servo drives for the arms for a wide range of motion, and 10 servo drives for the legs provide impressive flexibility and strength.
Easy to learn programming: This humanoid robot supports secondary development. You can modify the robot's actions through the secondary development interface. It also supports phones and PC to program the robot through graphical programming, which can be used anytime anywhere. Professional programming PDF manual is attached, you can create a robot capable of performing various tasks.
Fun for DIY: With this XR-MRT humanoid robot, you can also use the external armor to DIY a variety of shapes, and the steering gear has a variety of colors to choose from, with cool lighting and strong interest. The kit has a built-in battery, which means you don't have to worry about buying a battery for it separately.
Dancing Robot: When the APP loads and plays music, the robot will dance to the melody. XR-MRT is an excellent platform for popular science exhibitions, practical programming teaching, and improving hands-on ability. XIAOR GEEK customer service will provide you with professional, reliable and timely pre-sales and after-sales service. If you have any questions or problems with product or program learning, please feel free to contact us.
Payment & Security
Payment
PayPal
The main Payment method is Paypal. If you have paypal, that is great. You can simply place order and check out with few steps. If you don't have Paypal account, you can register it and pay by Credit or Debit Card.
Pay with Paypal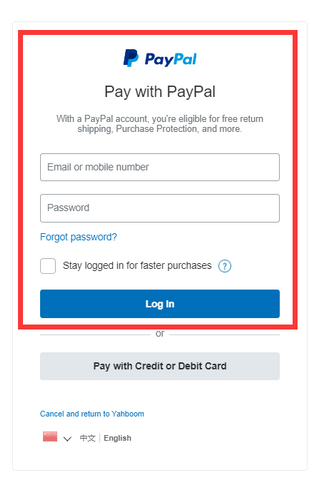 Pay with Credit or Debit Card
Your payment information is processed securely. We do not store credit card details nor have access to your credit card information.