Description
XiaoR GEEK GFS-X crawler-type robot car with Raspberry Pi for learning programming
The GFS-X robot is an advanced vehicle-shaped robot with a crawler structure. The car body is large in size and easy to install various sensors and expansion modules. The whole car weighs 2.5kg and the maximum speed can reach 0.8m/s. It is suitable for different application scenarios such as rugged roads, climbing, and crossing gully. The product is also equipped with the commonly used Arduino, STM32, and Raspberry Pi three maker education hardware platforms, open hardware interface and software API interface, GFS-X robot also has AI machine vision, allowing users to learn and expand visual line inspection, Artificial intelligence features such as face recognition and color recognition.
Payment & Security
Payment
PayPal
The main Payment method is Paypal. If you have paypal, that is great. You can simply place order and check out with few steps. If you don't have Paypal account, you can register it and pay by Credit or Debit Card.
Pay with Paypal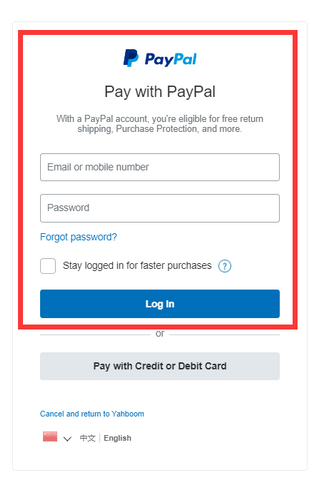 Pay with Credit or Debit Card
Your payment information is processed securely. We do not store credit card details nor have access to your credit card information.